Marketing in the digital era keeps on taking different shapes with consumers craving for more convenience. From social media's impact to online marketing, technology is showing no signs of backing away. Instead, more emphasis and advances are underway.
We are rapidly moving away from plain product marketing to social marketing with a primary focus on online consumer relations and how best to create and retain this. The trend also implies online reputation management even for small businesses. Companies need to start addressing questions such as how fast can a customer reach them online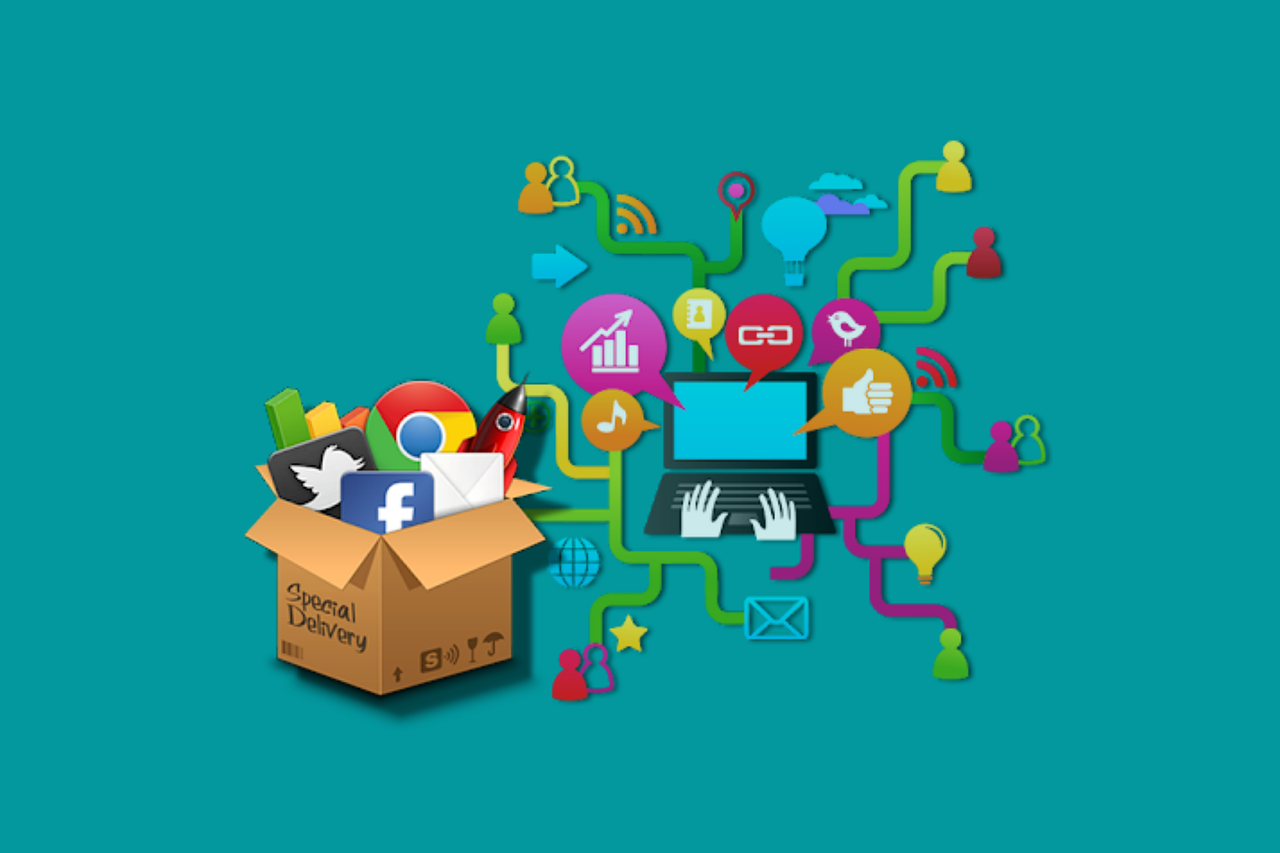 and get the service they need. Chatbots will increase in demand for this reason.
Chatbots will provide better user experiences online, keeping them engaged while building lasting relationships. When it comes to technology providing convenience, voice search is an aspect that will rapidly transform online marketing. SEO now has to focus on what a customer might articulate when performing a voice search.
Quality over quantity is an increasing demand as people seek to filter noise even in an information accessible age thanks to the Internet. This means that content marketing will have to be as authentic as possible else businesses will risk losing customers through trust issues.