The concept of crisis marketing or crisis management:https://www.forbes.com/sites/jenniferdavis/2018/08/27/7-habits-of-successful-crisis-management-aligning-sales-and-marketing-in-the-storm/ is not new to many businesses. Many have a department that serves the purpose. However, managing a global pandemic needs more than general crisis management tools. It means every company has to think of the best way to address the pandemic while retaining their consumers' trust.
Marketing and Changing Client Concerns and Engagements
First, companies have to address primary customers' concerns. Will buying from them expose them to health risks? Are goods going to run out for a while? Will services remain reliable as they have been? Marketing strategies have to ensure they answer such questions. Else, the customer will avoid buying even if the business offers essentials or move to more assuring sel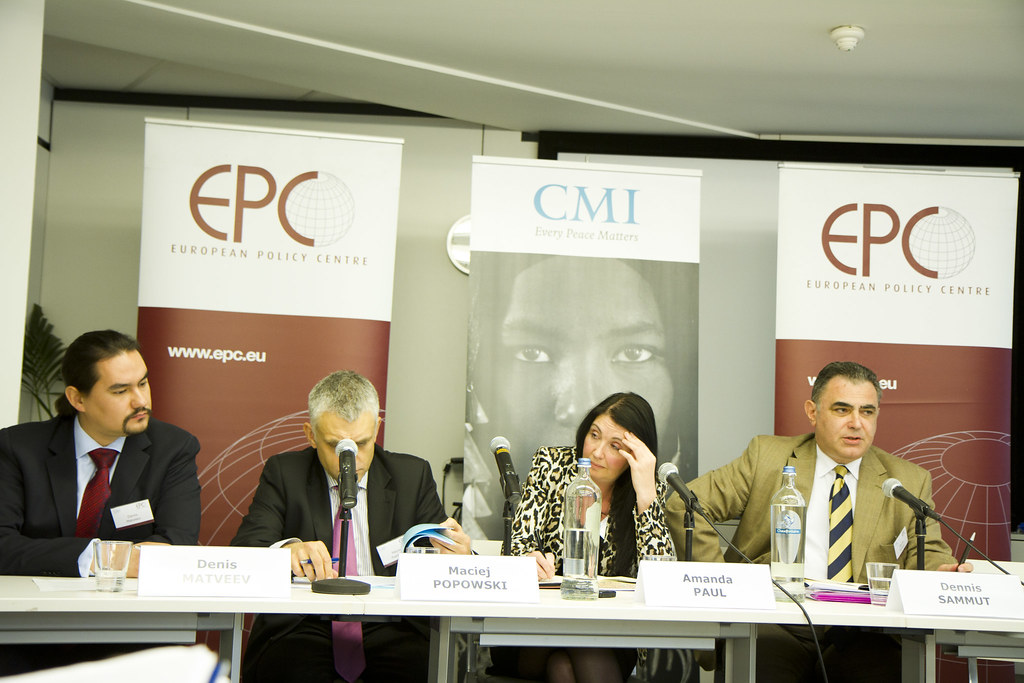 lers.
Second, companies need to keep their audiences active even if they might not have the advantage of physically collecting them in one place. Thanks to social media, this is very easy. Encouraging people to share their experiences through a common hashtag has brought people together easily without affecting their safety. It has also helped brands build larger communities online.
Businesses also have to think about the next steps in transiting from a pandemic into a new normal. Using promotions to encourage sales and educational marketing, businesses will stay afloat by assuring customers of the safety of their products,
During a pandemic, the most significant need is to meet the consumer where they are and make them feel secure to interact with a product. Relational marketing and building social networks have been the most effective ways of marketing in global crisis times.